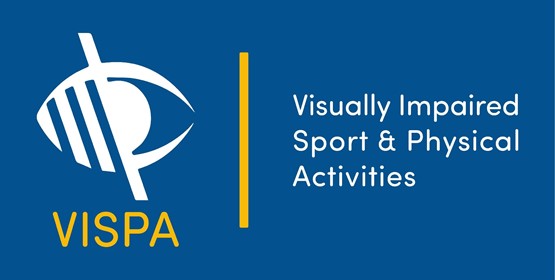 Role: VISPA Chair (voluntary position)
Closing date: Sunday 18th July 2021.
VISPA (Visually Impaired Sport & Physical Activity) is a group of Liverpool based organisations that have come together with the aim of supporting visually impaired (VI) people to take part in more physical activity.
VISPA currently support the delivery of a number of activities across the Liverpool city region for VI people to participate. We encourage and support VI people in Liverpool to be more active, more often and above all else, enjoy the experience, so that they will be healthier, happier and have increased confidence.